Wrinkle Filler
A wrinkle-filling solution containing
cells deriving 100% from your own fat
Body Shaping
Choose a natural body shaping
treatment over implants
Aging SkinCare
A personalized cosmetic product
made by your own powerful
adipose-derived stem cells
Female Rejuvenation
An innovative procedure for tissue
regeneration and dryness
side effects reduction
Hair Loss Treatment
A very simple and fast procedure that
requires the collection of a small amount
of your adipose tissue
Stem Cell Applications in Regenerative Medicine
Our Regenerative Medicine Centers, based in San Marino (Europe) and Dubai (Middle East), offer the most unique and exclusive stem cell therapies. All the procedures of cell extraction and expansion are carried out at Bioscience laboratories located in San Marino and in Dubai Healthcare City (DHCC).
Discover now all our Stem Cell-based Treatments!
Who is LIPOSKILL for?
LIPOSKILL treatment is recommended for all women and men who want to rejuvenate their skin by an aesthetic medicine approach, including anti-aging skin treatments, wrinkle filler, and scars and stretch marks reduction. It is also a valuable and non-invasive alternative to surgery to increase soft tissue volume (breast or buttock) that allows the simultaneous reduction of adipose tissue deposits in other parts of the body (eg: abdomen, thights).
LIPOSKILL can be used in regenerative orthopedics (bone and cartilage degeneration treatment), hair loss treatments and female rejuvenation (against vaginal dryness, flaccidity and atrophy) too.
Discover LipoSkill Advantages
Send your Request
Request now a free consultation
Fill-in the form below to be contacted  by one of our biologists.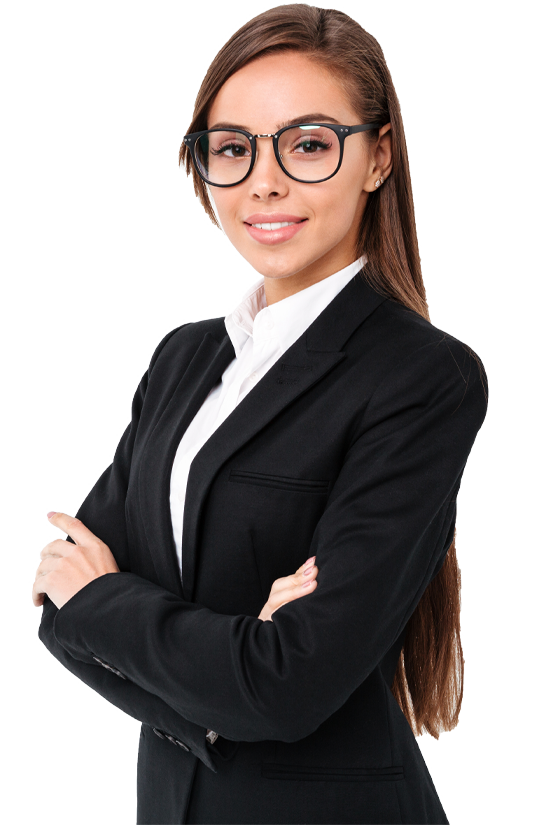 Advanced technology & High-quality standards
Our San Marino and Dubai Regenerative Medicine laboratories utilize advanced technologies developed during the more than ten-year experience of Bioscience Institute in Europe. These laboratories are today among the most advanced in the world.
Whoever wants to check the quality of Bioscience laboratories can visit our website (www.bioinst.com) and evaluate environmental and instrumental standard of our operating procedures by observing our activity in real time, via webcam .
Discover Bioscience Institute
TRUST OUR STEM CELL TECHNOLOGIES
We offer the most advanced personalized expanded adipose-derived stem cell therapies